What can we help with?
Africa RISE can provide TA to organisations to initiate, strengthen or expand initiatives with the following aims:
Improving the Investment climate to be conducive to inclusive and green growth;
Strengthening access to finance and the use of dedicated financial instruments tailored to MSMEs' green and inclusive growth;
Upgrading value chains of MSMEs with potential for green and inclusive growth.
Who can we help?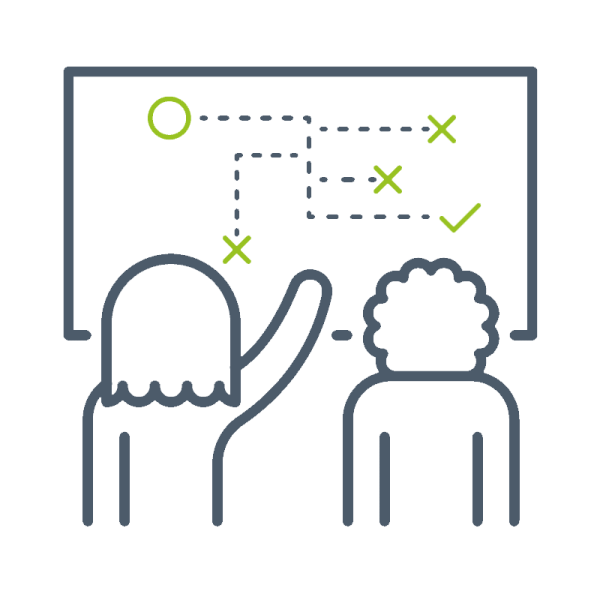 National organisations which are legal entities:
Government ministries, departments and agencies
Private sector organisations, e.g. entrepreneurs, associations of businesses, chambers of commerce, cooperatives and groups of cooperatives, business incubators and accelerators
European Union institutions services and EU Delegations
EU Member States administration and development agencies, implementing partners
Representatives of civil society organisations, consumer organisations
Universities, technical and vocational training centres, business schools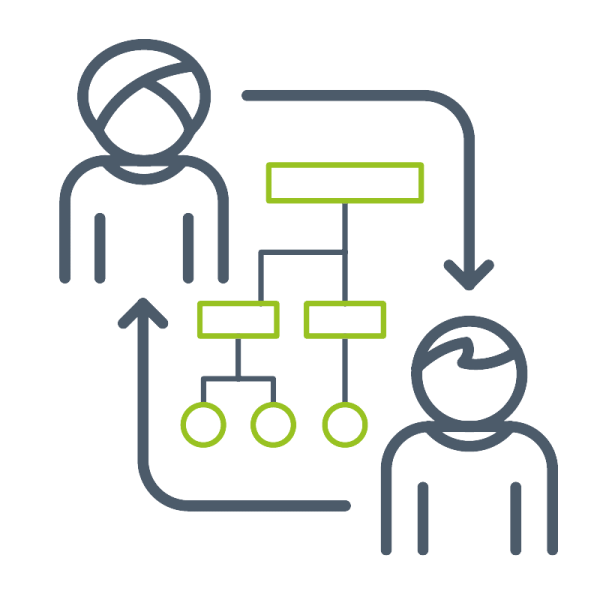 Regional organisations
Regional Economic Communities
Regional agencies or associations
African Union institutions
Africa RISE can help in many areas. Typical areas of support are:
Strengthening Public-private dialogue and policy dialogue mechanisms and capacities.
Building public sector regulatory, administrative and institutional reform design & implementation capacity.
Strengthening capacity of public and private actors to develop green and inclusive value chains.
Labour and environmental sustainability, traceability, accreditation and quality infrastructure.
Enhancing human capacity, in particular women and young entrepreneurs to set up businesses, A2F and labour markets.
Enhancing knowledge and use of donor and DFI financial instruments.
Increasing economic research and study capacity related to markets, value chains, trade or investment
Analysis and planning to respond to the Covid-19 pandemic
Requests for support can relate to an initial assessment mission if issues have not yet been clearly identified. Support can take the form of specific missions, studies, workshops or training, advisory services, consultancies, etc.
How much support can we provide?
There is no fixed limit to the level of support that is available. Assignments of more than six months will normally have milestone targets to review progress or will be split into phases.
Adam Smith Europe (ASE), part of the Adam Smith International group of companies, a world leader in business enabling environment and investment climate reform services. ASE brings expertise in the market systems development approach used by bilateral donors such as FCDO (ex-DFID) and SDC.
Imani Development, a specialised provider of trade and private sector development services in Eastern and Southern Africa, with several offices in the region.
International Economics Consulting, a specialised provider of trade advisory and economic development services in the Indian Ocean region and across Eastern and Southern Africa, as well as Asia and the Pacific.
Landell Mills is one of the world's leading international development consulting firms. We have been in business for 40 years and are active in all continents. Our mission is to assist our clients to participate actively in the global economy whilst protecting their fragile environments and vulnerable communities in the process. We work with private and public sector clients on assignments lasting from a few days to several years. Our work is usually financed by international development agencies.